How Do You Celebrate World Environment Day in the Best Way ?
Earthvine
As mother nature is the sole source of our sustenance and living, we are bound with our duties to show our care and respect to the Earth. As World Environment Day approaches, we must celebrate it in a way that can carry the message to save mother Earth. Due to the rapid pace of global warming, the ecological balance is getting damaged eventually. However, the Earth is more beautiful when it retains its ecological balance in the right way.
In the hope of a better concrete jungle, humans deforest around ten million hectares of forest every year. This is why at Earthvine we have brought an initiative to make the Earth greener and cleaner on this World Environment Day.
Why is it necessary to celebrate World Environment Day ?
Our environment is important because we dwell in it. We are what our environment is and to pay our respects to everything that we take from Planet Earth, the Global Environment Day celebrations are a tribute to Mother Nature. It is essential to commemorate World Environment Day in an Earthly aura to showcase and remember our responsibility towards the environment.So, here are some of the best ways to celebrate World Environment Day with your friends and family.
1. Plant as many trees as you can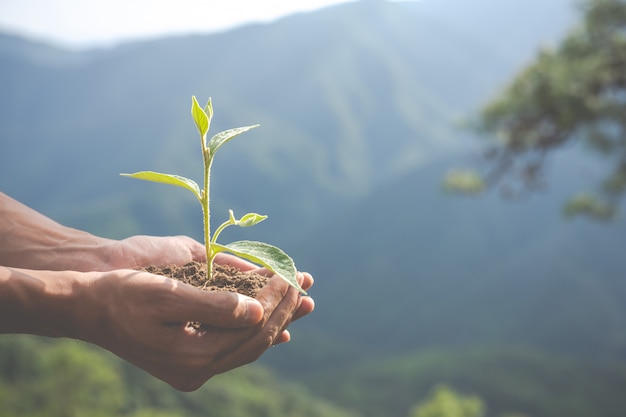 We always take everything from nature. But our mother nature never asks for a return. She is happy in giving away everything necessary for our living. But should we limit ourselves to only taking everything from nature? Definitely, no! It is our time to give something in return.
Nothing can be better than planting trees on this auspicious World Environment Day. Whether you plant one sapling or many, it will always pay your homage to mother nature. You will get the benefit in return. However, only planting a tree will not be enough. You have to water it regularly and take good care of it to ensure that the sapling turns into a well-grown tree, a best friend of nature and all living beings.
2. Take a pledge to protect nature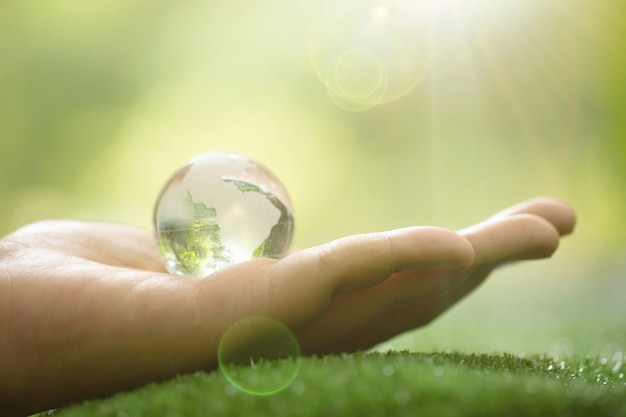 Planting a tree is a good step towards creating a good world together, but it is not enough to protect nature. You need to make sure that you are protecting nature in every aspect. So, on this World Environment Day, take a pledge that you will protect the trees in your surroundings from getting cut away. The growing industrialization and concrete culture are on their voyage to remove greenery from the world. Thus, all of us need to come forward and raise our voices against it.
3. Say yes to recycling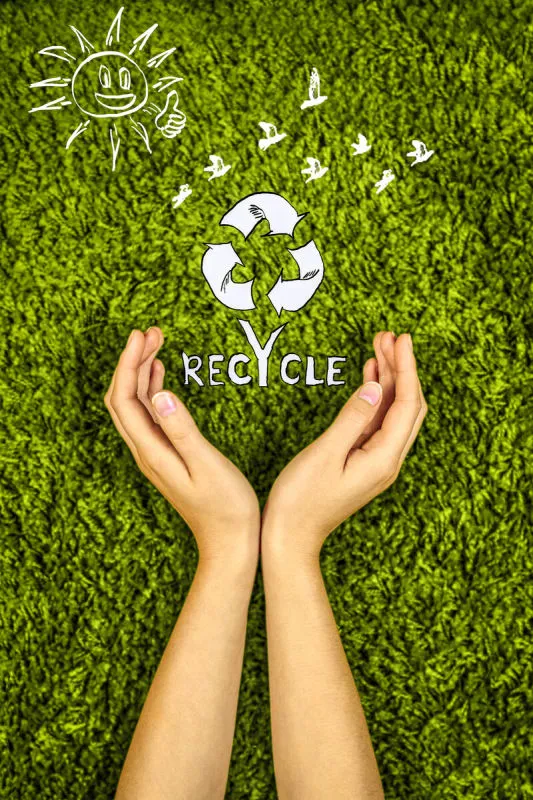 An elementary step that you can take to involve nature in your daily life is, saying yes to recycling. Usually, tons of wood are used to make furniture and papers for our day-to-day use. Although it's not possible to stop using paper or wooden furniture, you can take the initiative to recycle these products to prevent further cutting down of trees on a large scale. Also, limit and restrict the wastage of a large number of papers. So, even if you cut one tree for making any home essential, on this World Environment Day, take the pledge to plant 5 more trees to compensate for the loss of one full-grown tree.
Besides, keeping track of your carbon footprint, recycling your e-waste, and switching to an eco-friendly way of cooking can also be a great tribute to mother nature on its day. But make sure the celebration is not for one day only. You have to carry it for your whole life to create a beautiful and happy world.
When it comes to getting creative with World Environment Day, the sky is the limit. You can nurture and nourish the greens that you already have at home with services such as soil conditioning, weather acclimatization, trimming, pruning, of your plants, landscaping your garden, and much more.
Even if you lack the professional perspective or the approach to do so, you can always reach out to the experts at Earthvine. The experts at Earthvine provide all these services and that too within a reasonable price.We practice an eco-friendly approach in which you can take part to care for mother nature by buying saplings and bringing greenery to your place to create a better world together.